Established in 1997 we're trusted as NZ's leading provider of office coffee machines to the workplace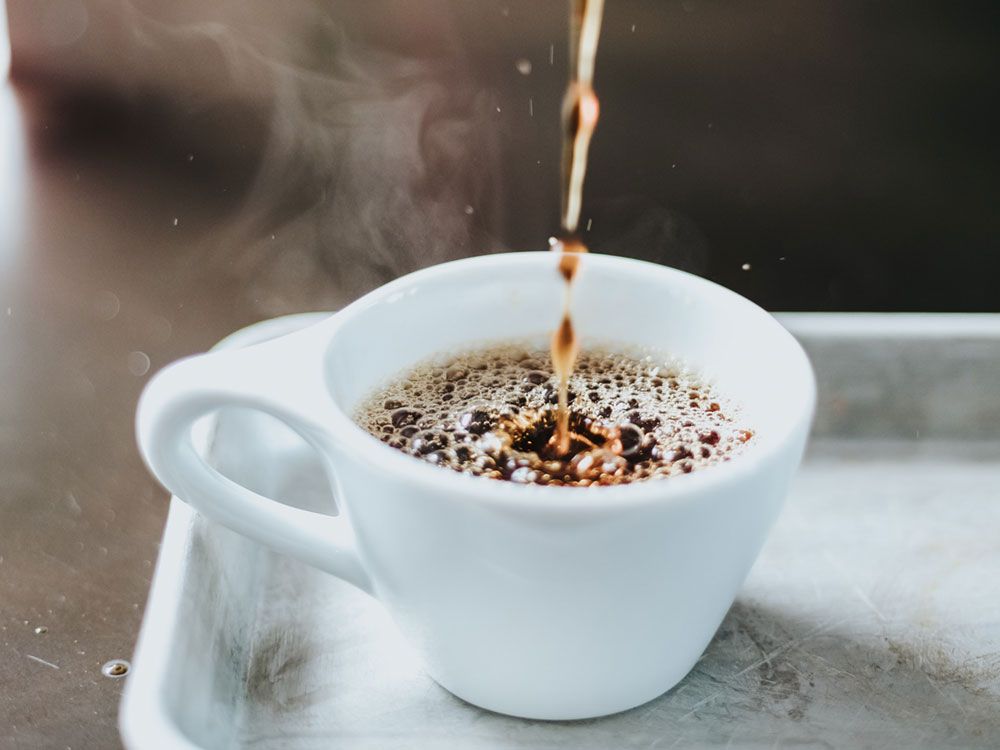 Quality Coffee Machines, Coffee, Tea, Hot Chocolate and more
We are a proudly New Zealand owned Company. We provide complete hot beverage solutions for businesses all around NZ. Aside from the great coffee machines we supply, we also offer an extensive consumable product range which includes:
Freshly roasted coffee; whole beans, ground, or granulated / Delicious creamy Hot Chocolate / Tea of many varieties / Syrups / Sugar / Cups / Stirrers / and all other consumables needed to serve great hot drinks at your office, whenever you like.
We also have easy online ordering available for our customers for whenever you need to order extra.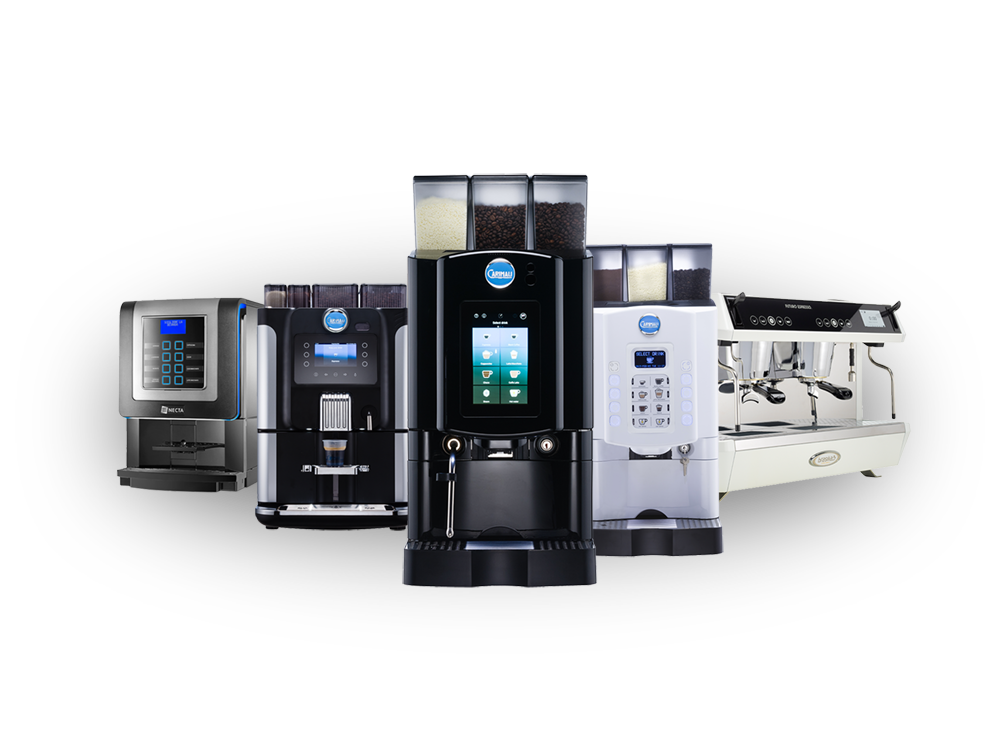 What Kind Of Equipment Do We Provide?
Our extensive range of coffee machines means there's a suitable solution for businesses with 50 to 500 staff.
We also provide Free Maintenance (including parts), Free Installation and Free Training for your staff to clean and restock machines daily.
Water Coolers require replacement water filters annually. Parts and labour are Free of Charge with only the filters being the customers cost.
Top Machine Brands
Free Delivery & Installation
Full Training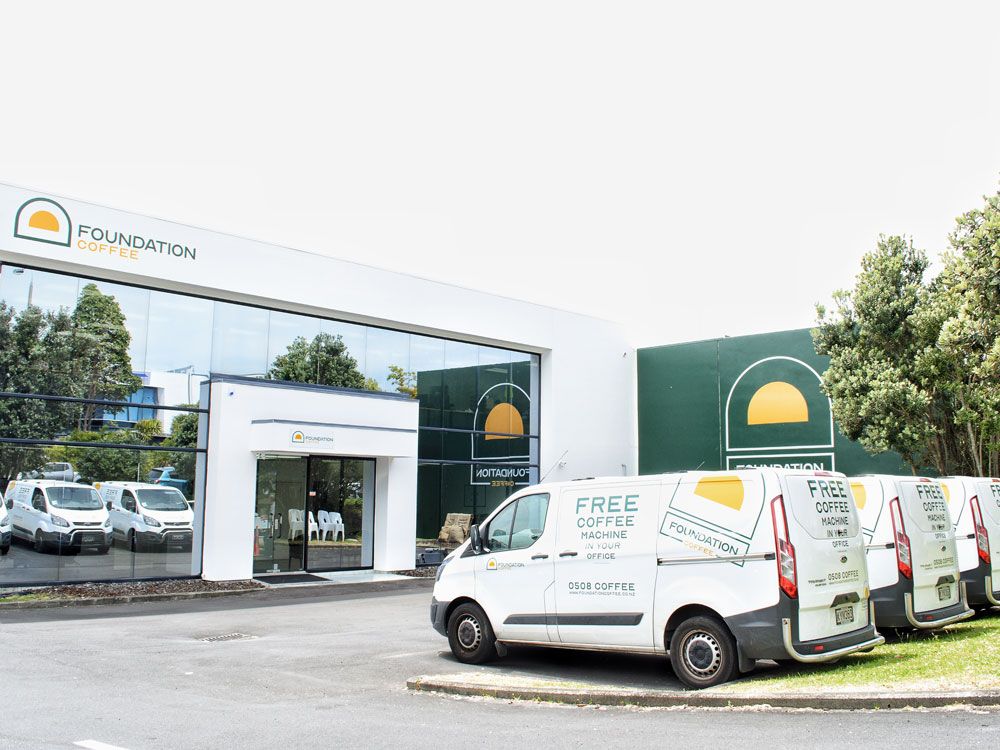 What Maintenance and Support can we provide?
Our service team of skilled engineers provide full on-site service of all equipment we supply, or return-to-base service for smaller machines.
To meet the needs of our client-base we have multiple service vehicles on the road, plus a nationwide network of trained contractors in every city for prompt service calls.
Our parts department also has an extensive range of parts for our full range of equipment. As such, there is no problem we cannot solve.
Dedicated Service Team
Extensive Parts Inventory
Skilled Engineers
Want to use our coffee in your workplace?